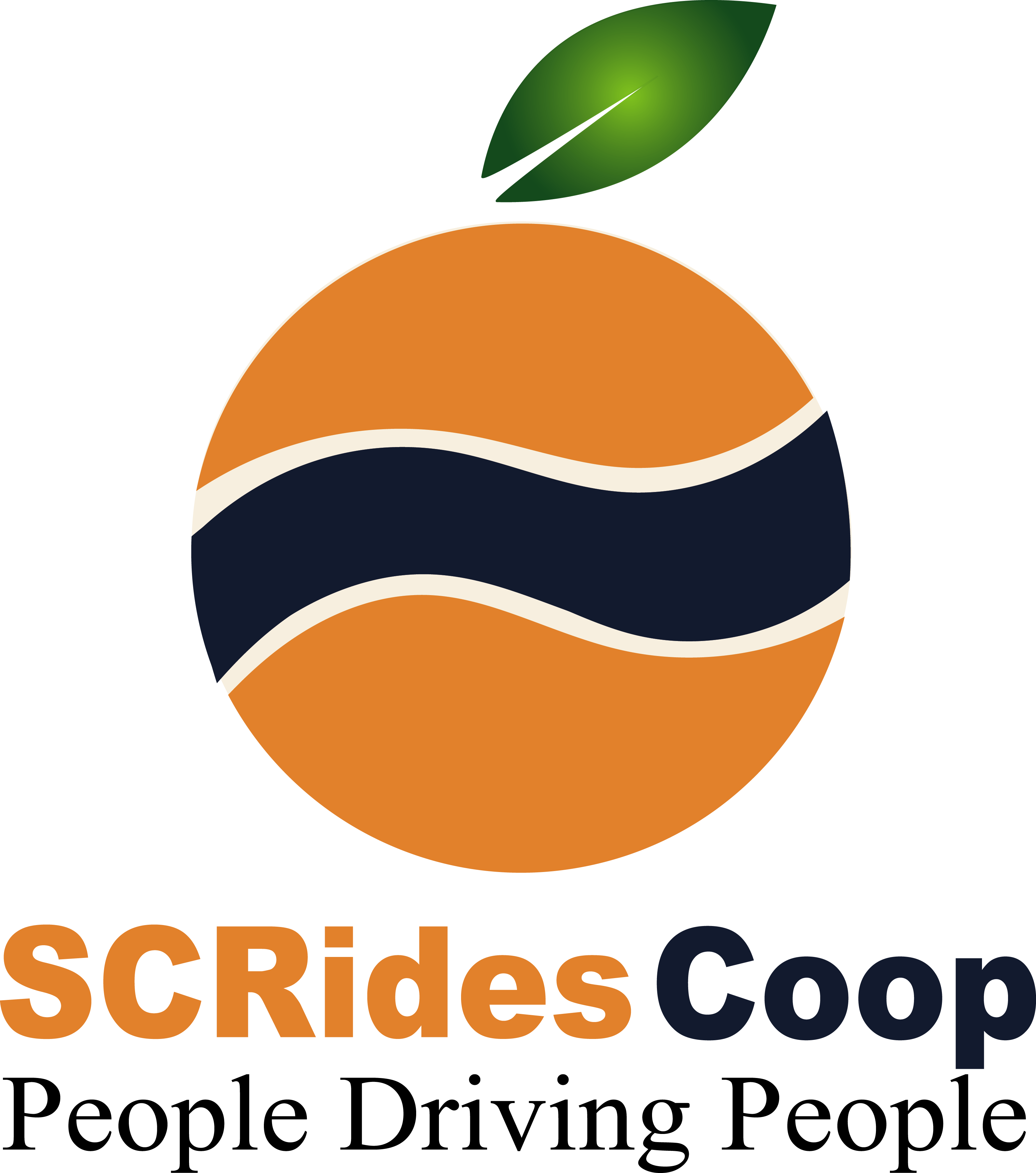 South California Rides Coop
We drive for ourselves!
Are or do you want to be a gig driver in South California? Join us!
We build our clientele, we offer outsdanting services, we keep our money!
Click Here
Who are we?
Uber and Lyft drivers that realized that the big app Corps keep pulling the rag under our feet, by changing the algorithm all the time, scamming us with bait and switch, and making it almost impossible to make a living driving for them. We also saw how many clients are disgrantled with the services the big corporations offer. 
We decided to take matters in our hands. We formed a connection and we started putting ourselves out there as a better option. 
What we do
We provide pre-arranged rides. The client asks for a ride at a specific date and time, to a specific destination. We quote them, at about the rates of Uber and Lyft. We book them. We offer them a great, dependable, personable, enjoyable ride. We keep all the money.
They keep our contact to book again. They recommend us to others.
Why a coop?
If you chose the path of personal rides, you will very gradually build a clientele that will ask for your services whenever they need a pre-arranged ride. 
When we drive together, we build a much larger brand name. 
We also build capital for ads, that most of us cannot afford alone. 
When a client reaches out and finds you busy on the time they requested, there are others that will cover that need. 
We are all moving ads that promote our coop. (Literally, we "wear" a magnetic banner on the side). 
We use a uniform system of digital business cards and a common website that impress and show professionalism and attention to detail. 
Who can join
We will meet and talk.
If you are already a rideshare driver, you need to show us a screenshot of your app profile. 
If you are not, we will run a background check, examine your documents and the state of your car. 
What's the cost
The initial idea is that we all pool $50 a month for ads and admin costs. 
We decide on where we will spend that money together. 
We pool our experience and ideas on that, too. 
If we decide to open a bigger campaign, we can pool more money. 
Every member that brings in a new member, has one month's fee waived. 
That will happen until we feel that we have enough members. 
Can I trust you?
Can you trust yourself?
As a member of our Coop you have as much oversight of the money spending and as much decision making as anyone else. 
There is nothing happening behind a door. We pool our resources, we decide what to invest in, we evaluate and adjust.