Back in 1989, I had just started working on my own.
My first client was in my hometown of Veroia, Greece. She was a successful private school owner, together with her husband. She was a high achiever, what we used to call a type-A personality.
But she had been suffering from daily headaches, for the past 20 years. Her quality of life was bad to say the least.
Starting my career as a self-employed massage therapist with her, was a challenge. But it showed the potential of my technique.
The lady had tried everything she could find with no luck.
It took a few sessions till her headaches were under control. It was a revelation to me, as much as it was to her. The whole therapy was 15 sessions. She was completely free of headaches, and we stopped when the improvement lasted for a few weeks without sessions.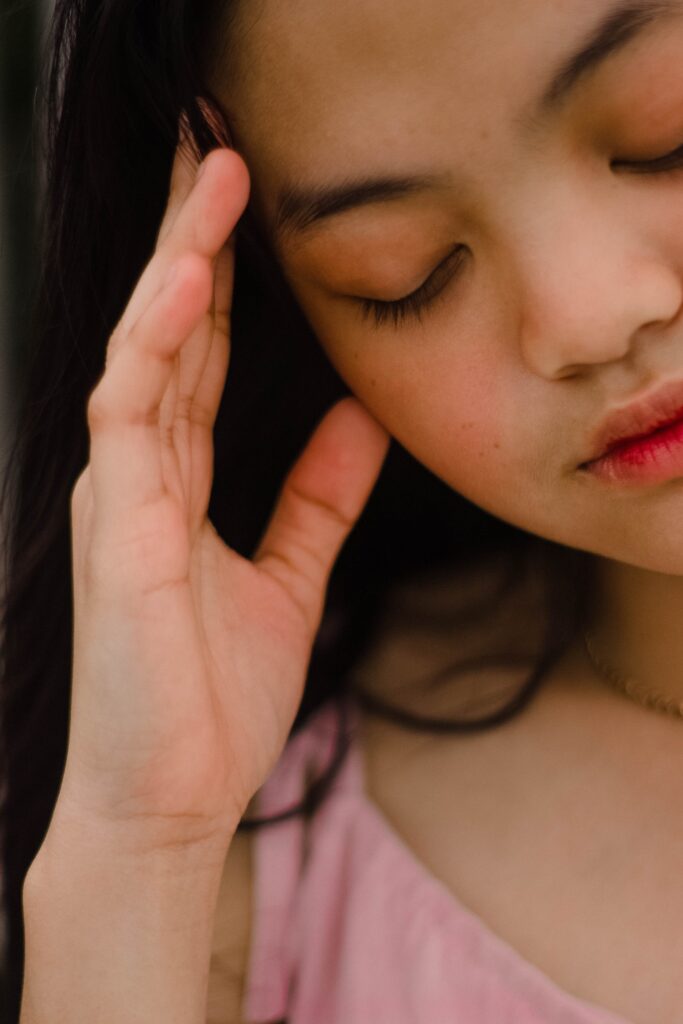 I called her after about 2 years to hear from her. There was an awkward moment on the phone, when she mistook me for her doctor and was telling me about a current health issue she had. I had to explain who I was and remind her of our therapy.
She said "ohhh, the headaches! I had forgotten about them!"
My initial discomfort of not being remembered, was replaced by a feeling of elation and pride.
What had happened with her and with thousands of other cases over the years, could be summarized like this:
Her problem was caused by intense and chronic contraction of her muscles, that she did not have control of, since it was caused by a subconscious sympathetic reaction. Her sympathetic nervous system was constantly under a sense of threat from life to which it was reacting by making her breathe shallow and hold part of her body in a very tight, defensive state.
The Functional Muscle Manipulation -the technique I had recently created- works with the sympathetic nervous system, convincing it that it's safe to let go.
In parallel, I help my patient become aware of the way they involuntarily contract and teach them how to breathe in a natural, very relieving way, and release those muscles.
That therapeutic process became her own, so she could feel when she was reacting to life's challenges by contracting and holding her breath. She could breathe and release.
Having her as my first patient set the very high standards that I kept in all my career.
I would never think of my treatment as therapy, unless my patient would completely overcome the symptoms they came to me for, find full functionality and quality of life, and stay well for years after my work with them.
32 years later, the results of my work still set me apart. But people need real therapy, so I am looking to teach others and make the Functional Muscle Manipulation more accessible.